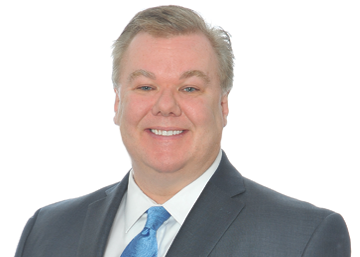 Congratulations to John Reardon, our Manager of Consulting Services. John was recently awarded the Accredited in Business Valuation (ABV) credential by the American Institute of Certified Public Accountants (AICPA). The ABV credential, established in 1998 by the AICPA, is granted to qualified CPAs with considerable professional experience in business valuation.
To earn the ABV credential, John passed a rigorous exam, demonstrated significant business experience in the area of financial forensics, and completed a minimum of 75 hours of life-long learning and education activities in the area of valuation. The ABV Credential is granted exclusively to CPAs who are members in good standing of the AICPA which binds them to the AICPA Code of Professional Conduct.
Stowe & Degon is proud of John's hard work, and any clients needing business valuation services will be well-served by John's expertise.
Click here to learn more about John.
About the AICPA
The American Institute of Certified Public Accountants (www.aicpa.org) is the national, professional association of CPAs, with over 350,000 members, including CPAs in business and industry, public practice, government, and education. It sets ethical standards for the profession and U.S. auditing standards for audits of private companies; federal, state and local governments; and nonprofit organizations. It also develops and grades the Uniform CPA Examination. Headquartered in New York, the AICPA also maintains offices in Washington, D.C.; Durham, N.C.; and Lewisville, TX.