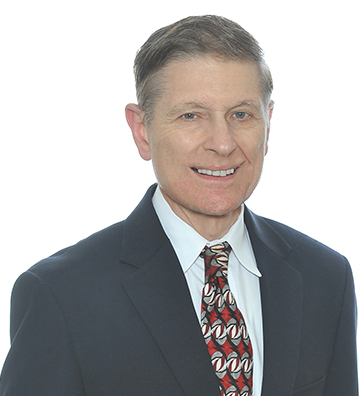 Stowe & Degon LLC is pleased to announce the recent addition of Richard Antenucci as Tax Senior Manager to the firm. Richard brings nearly 30 years of public accounting experience with tax compliance, planning, and advisory services to the firm. His addition will further boost our firm's tax accounting experience and service offerings to closely-held businesses and their owners.
A graduate of Northeastern University and Bentley College, Richard began his career with Arthur Young & Company (now Ernest & Young) in Worcester, MA. He continued to gain extensive experience with later positions at firms including Deloitte & Touche and PricewaterhouseCoopers.
For Stowe & Degon, Richard brings additional resources and skills in corporate taxation, multi-state taxation, real estate matters, nonprofit taxation, and client representation in state and federal tax examinations. The hiring is indicative of our firm's continued focus on improving the strength of our team in the areas of accounting, tax, and consulting, for the benefit of our clients.
"I've worked extensively with Rich while at Deloitte & Touche together and I have been recruiting him for several years to join us. Rich is one of the most technical tax advisors with whom I have worked. He is outstanding with clients and helps them devise a very forward-thinking tax strategy. We are extremely fortunate to have finally landed Rich." —Mike Stowe, Senior Partner
Richard is a Certified Public Accountant and a member of the American Institute of Certified Public Accountants (AICPA) and the Massachusetts Society of Certified Public Accountants (MSCPA). Click here to learn more about Richard.